Australia's Interstate Transport & Haulage - Backload It
Bringing Carriers and Customers together to get the Best Deal for both!
Need to fill a backload?
Need to move your car, boat, or even your house across Australia?
Backload It takes care of that for the lowest prices on the market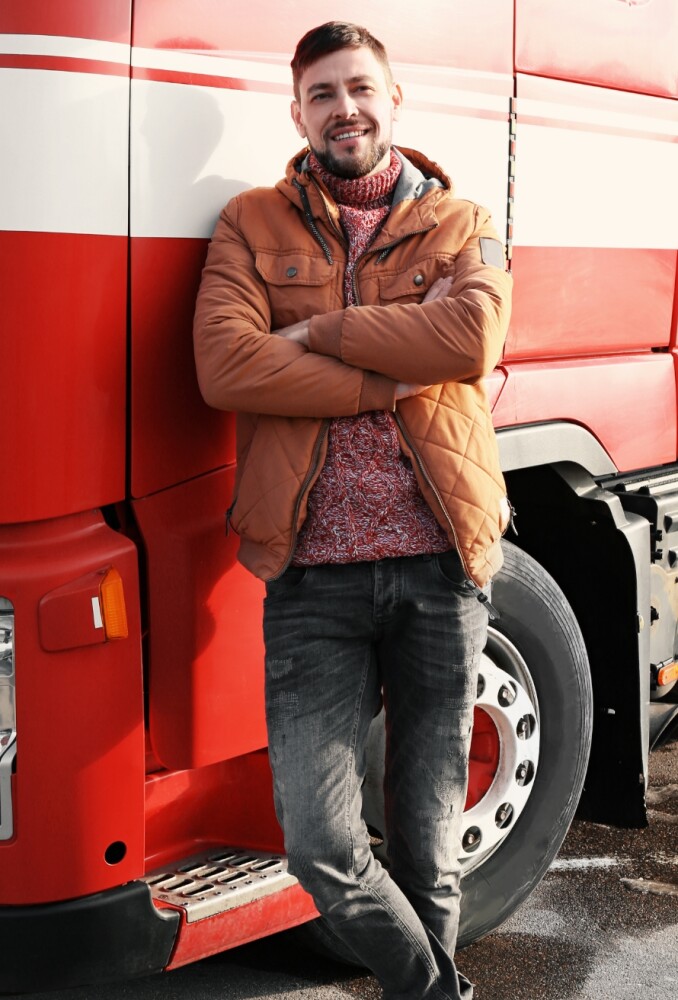 How It Works
Carriers
Search for loads along your route to keep your truck loaded
Submit your Bid to be reviewed and accepted by the customer
Customers
Create a load job for carriers to submit bids for
Review the bids and accept the one that best suits you
Why Use BackLoad It?
Customers: Backload It gives you access to the cheapest transport and haulage options in Australia. It's simply the best transport and haulage marketplace there is.
Carriers: With the ability to connect loads, carriers can plot a route with all pick-up and drop-offs, enabling you to utilise your vehicle fully.
What Can I Move?
Boats
Bikes
Vehicles
Pallets
Containers
Machinery
Furniture
Live Animals
Tipper Loads
Cold Loads
Fire Wood
Sheds
Boxes
Tractors
Caravans
Auto Parts